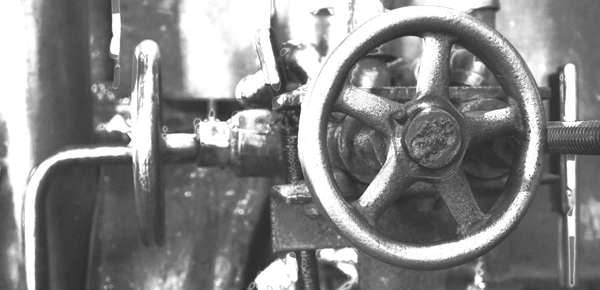 When two great companies converge, it is just like two rivers; the current gets stronger.  On April 3, 2017, AllPro Manufacturing, Inc.
acquired
Lead Products Company, Inc. that has been in operation since 1947.  For years, Lead Products has strived to provide the industry with the highest quality lead goods and competitive pricing with superior service.
Allpro has brought its core competencies with steel fabrication, best practices, and technology with the Lead Products employees and decades of knowledge.  The new alloy of the companies is strong as steel but malleable as lead.
Shipping Address:
709 North Velasco Street
Houston, TX 77003
Mailing Address:
P. O. Box 742626
Houston, TX 77274-2626
Phone:
(713) 224-9546
(800) 433-5323